Rest Easy With Blue Line Security!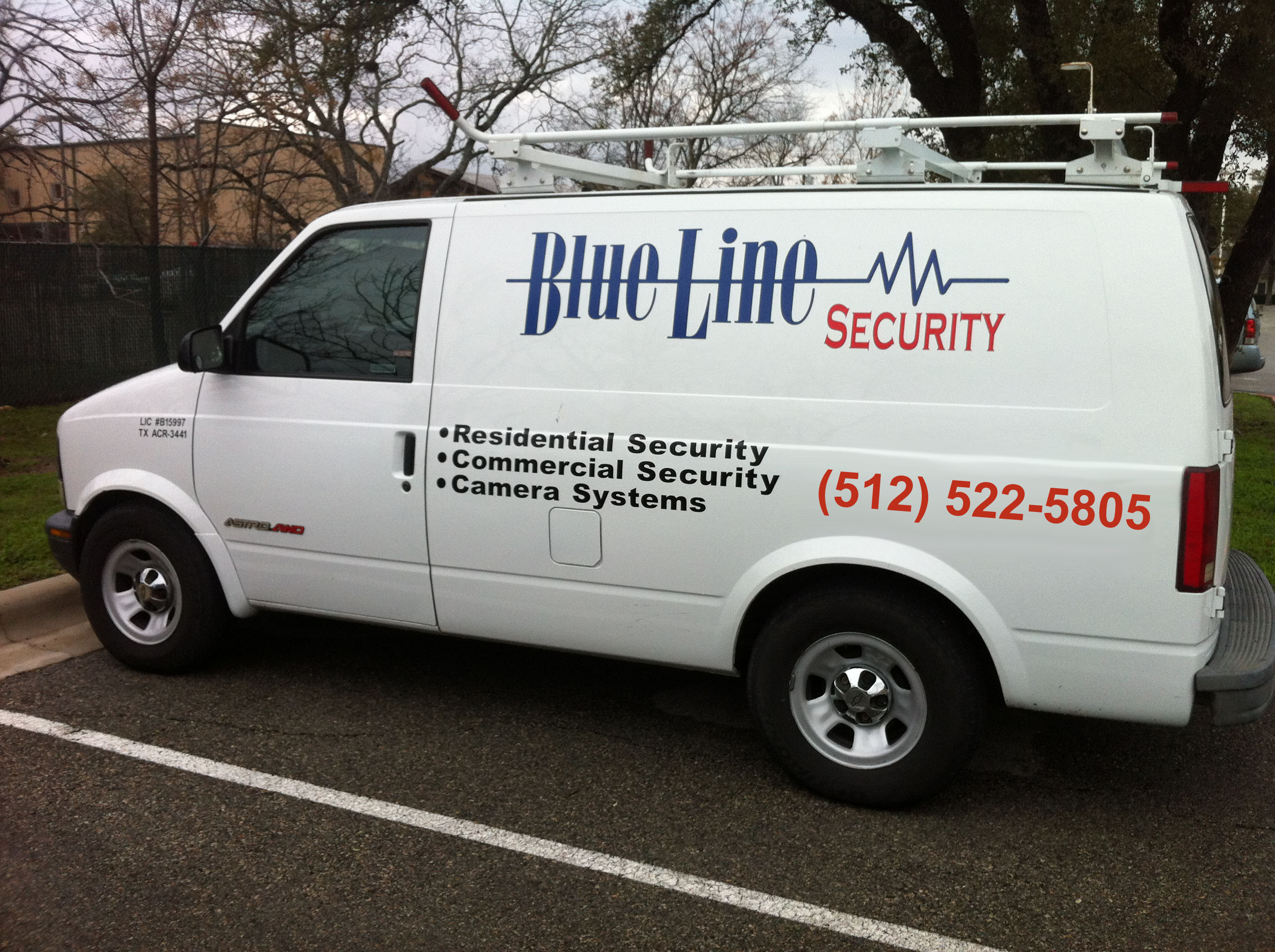 Blue Line security, located in Austin, Texas, is locally owned and operated and has over 17 years in the industry. We do not use sub-contractors, we use only our own trained technicians. Our technicians receive factory approved training on the latest trends and technology to better serve you. We are in the business of protecting you and your confidential information. Therefore, every employee is state-licensed (with state and national background checks).
At Blue Line Security, we only install the highest quality, state-of-the-art burglar alarm systems, carbon monoxide detectors and smoke detectors for your home or business. All of our burglar alarm systems are capable of using wireless devices eliminating the need to run costly wiring through your home or business.
Our products are easy to use AND affordable, and feature:
• An intuitive touchscreen control panel
• Built-in-wireless capability for flexibility
• Single Button System Control Arm alarm without entering a code
• An advanced keypad uses voice to inform you of the systems status (and it gives you the time too)
• An electronic indoor siren
• Tones to inform you that the system is armed, of door openings, and activation
• Battery backup, for added protection in the event of power outages
• Central station 24/7 monitoring for quick response and peace of mind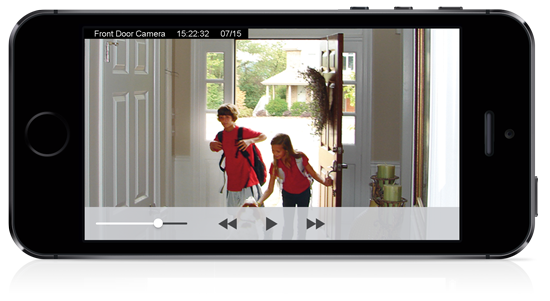 Here are a few examples of some of our many upgrades:
• Camera Systems
• Wireless Key-chain Remote turn system on and off with the touch of a button
• 2nd Keypad(Wireless)
• Smoke Detectors
• Carbon Monoxide Detectors
• Remote Door Lock Control (Keyless)
Contact Us Form

*We respect your privacy. Your email address will never be shared with any 3rd parties*
View Our Privacy Policy